Latest

CODENAME: Bullet

OUT NOW! The Story of the Triumph TR7 on DVD! The story of Triumph TR7 & TR8 featuring exclusive video footage and, specially recorded for this DVD - an Interview with Harris Man.



How To Fold Your Roof!!

It seems that not all of us can fold the roof of our DHCs properly - follow this pictorial to get those smooth lines just right!

Triumph TR7s in The Media

We round up what's been happening in the Classic Car press recently - plenty to read about already in 2007
Events
TR Drivers 2007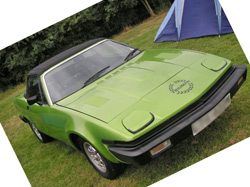 We'll have some pictures soon (thanks Mrs. Clancy!), if you wish to contribute drop me an e-mail.
Club Meeting - Leicester/Northants
The Leicester/Northants area has moved venue - join other Triumph enthusiasts on the first Tuesday of each month.... Find out where we meet....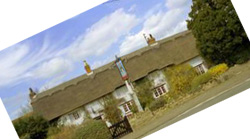 Historic Counties/10 CR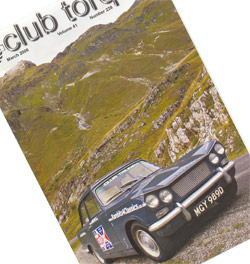 Weren't ready for Club Triumph's Round Britain Reliability Run? Want to make amends? Well there's the Historic Counties run and the mammoth 10 Countries Run waiting for you in 2007!